PRIVATE PERSONAL TRAINING in Orleans, ottawa.
At Serenity Fitness & Lifestyle, we work to help our clients achieve their most healthy & functional body; a body that is free from pain, improves his/her quality of daily life and leads to an overall boost in self-confidence.
Janet Alexander
Hi, I'm Janet, your new personal trainer!
Having personally experienced the benefits of fitness and optimal nutrition both mentally and physically, I consider helping people reach their peak health & fitness to be my life's mission.
I absolutely love working with my incredible clients as they work towards realizing their goals every single day!
Studio Tour
Enjoy working out with Janet in our 900 square foot private studio space.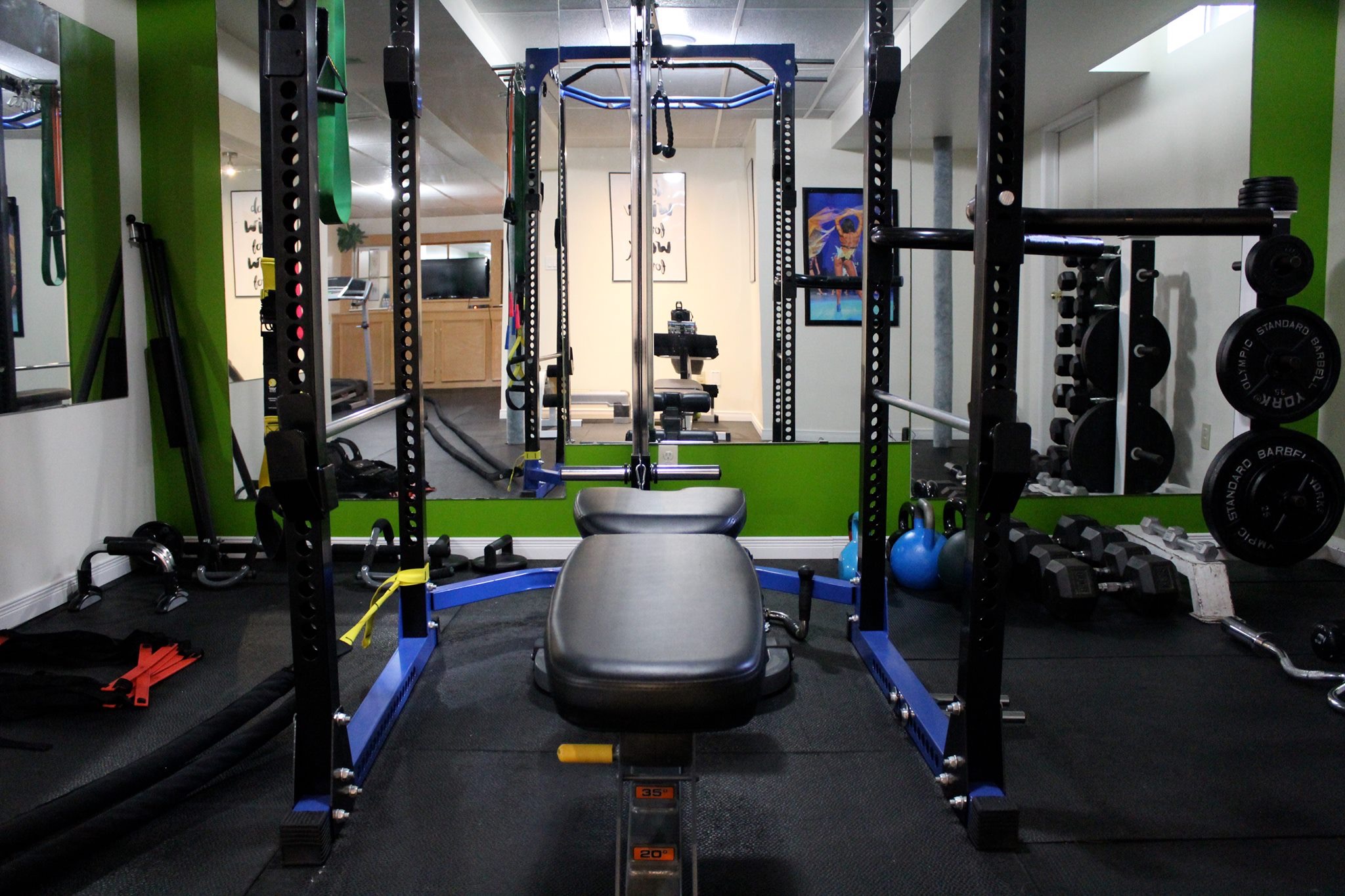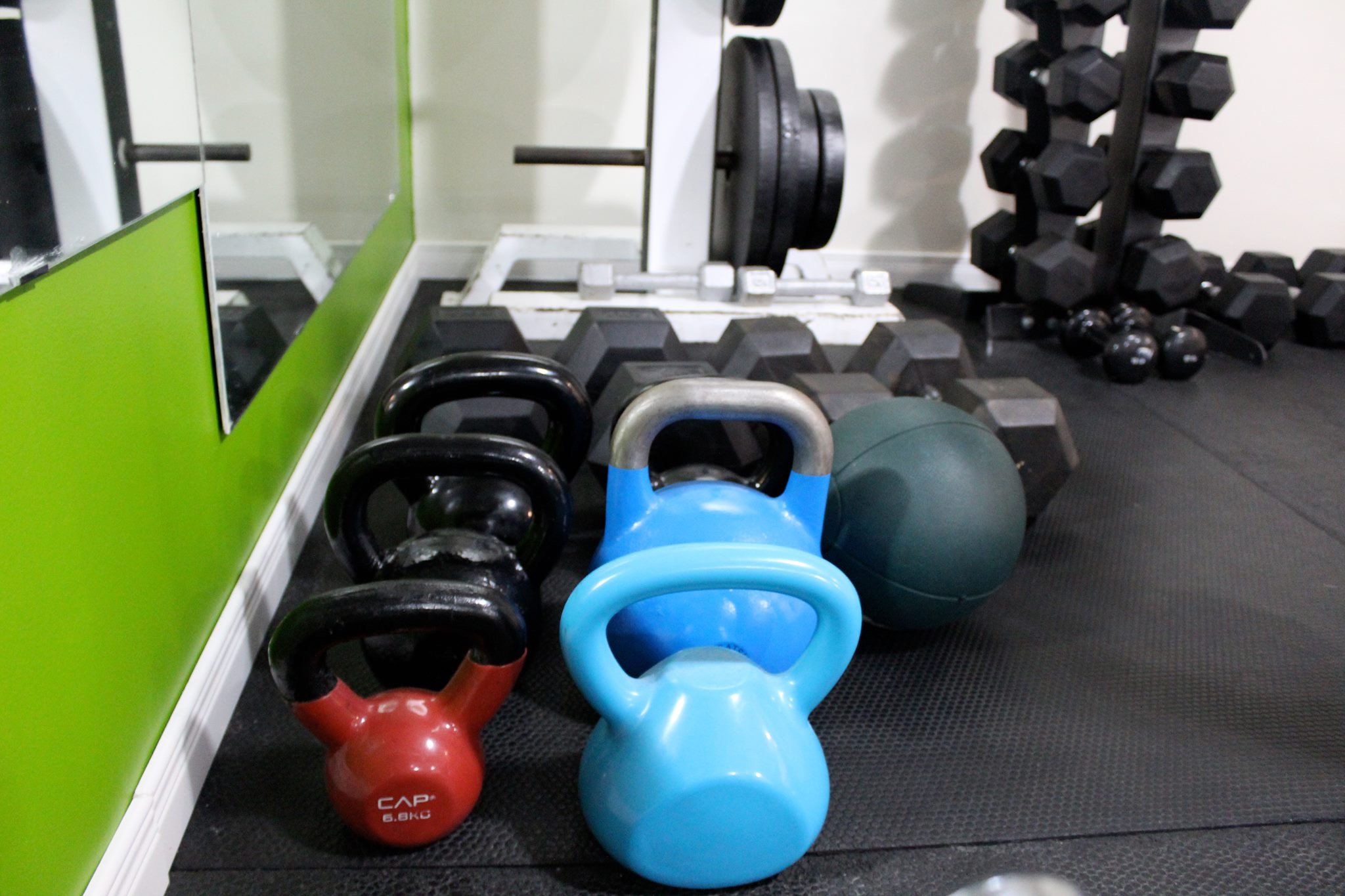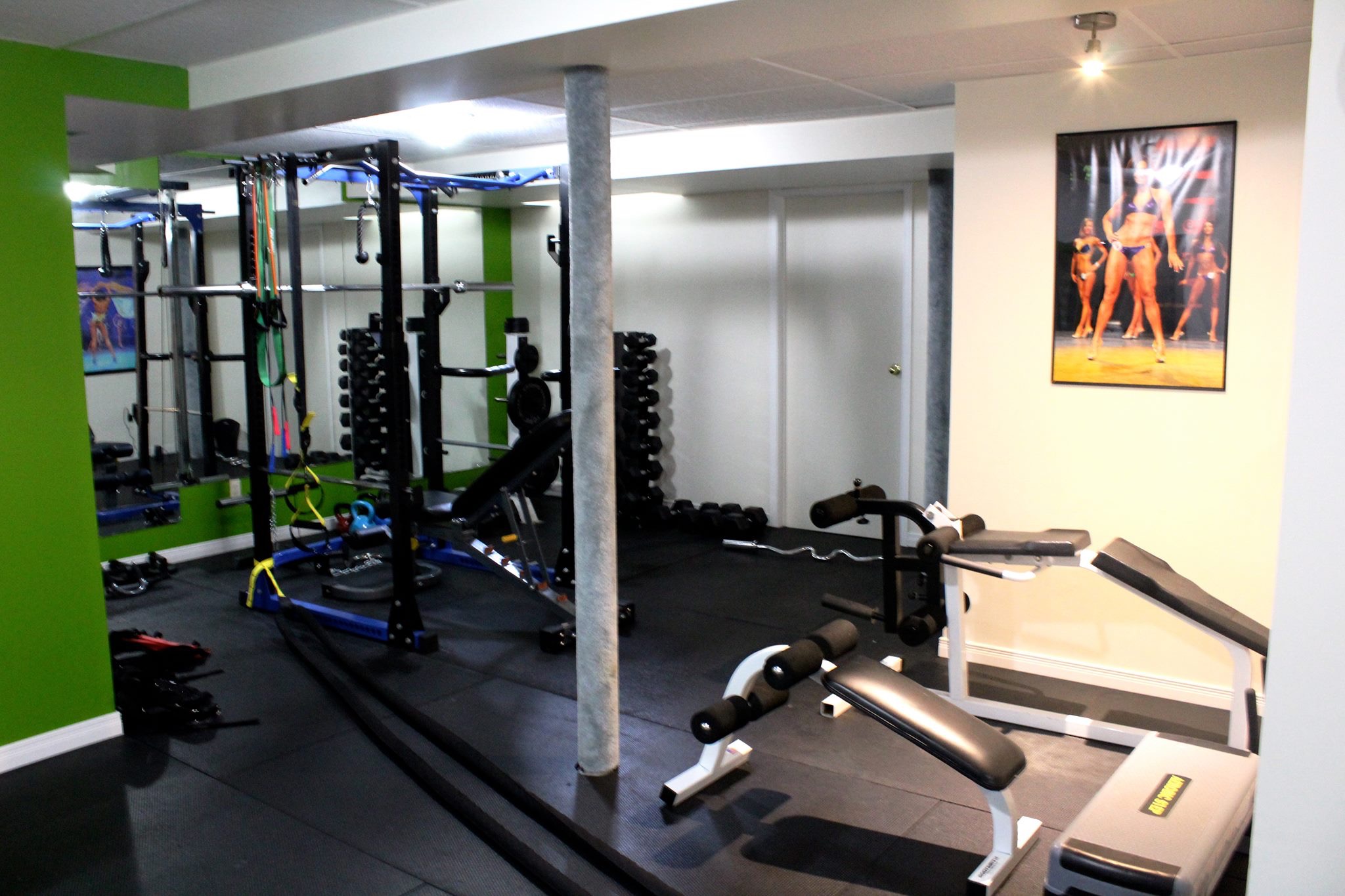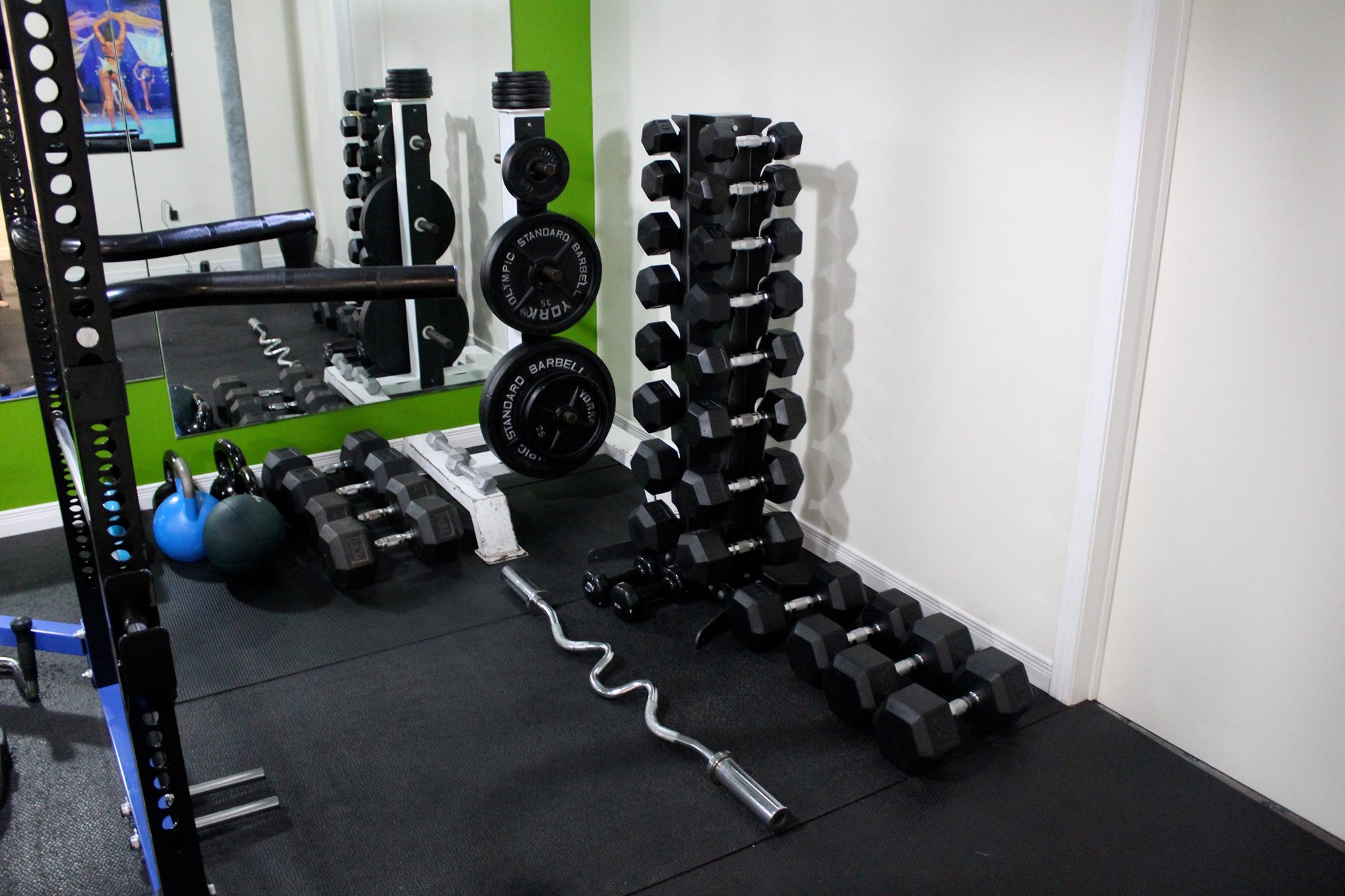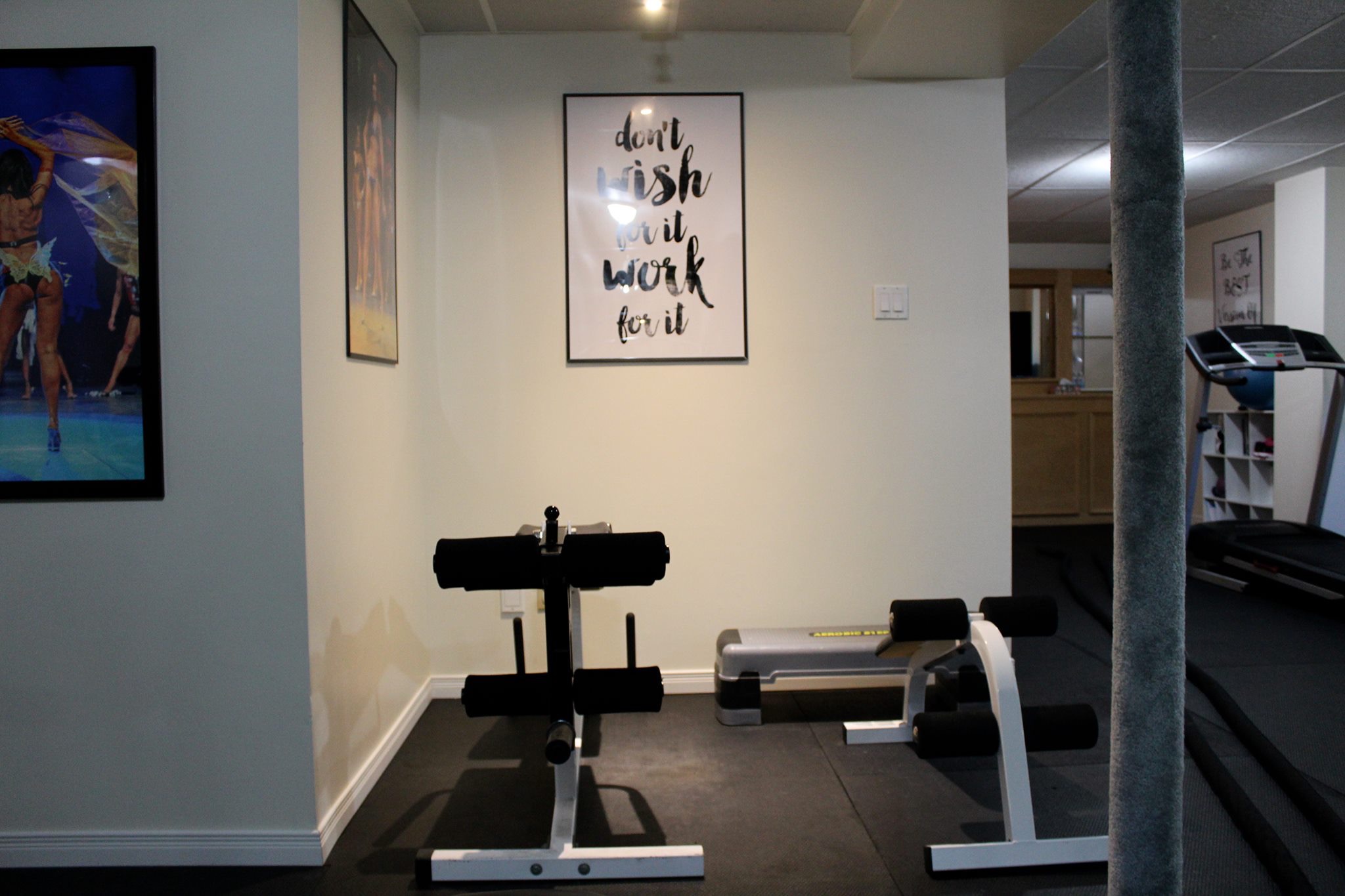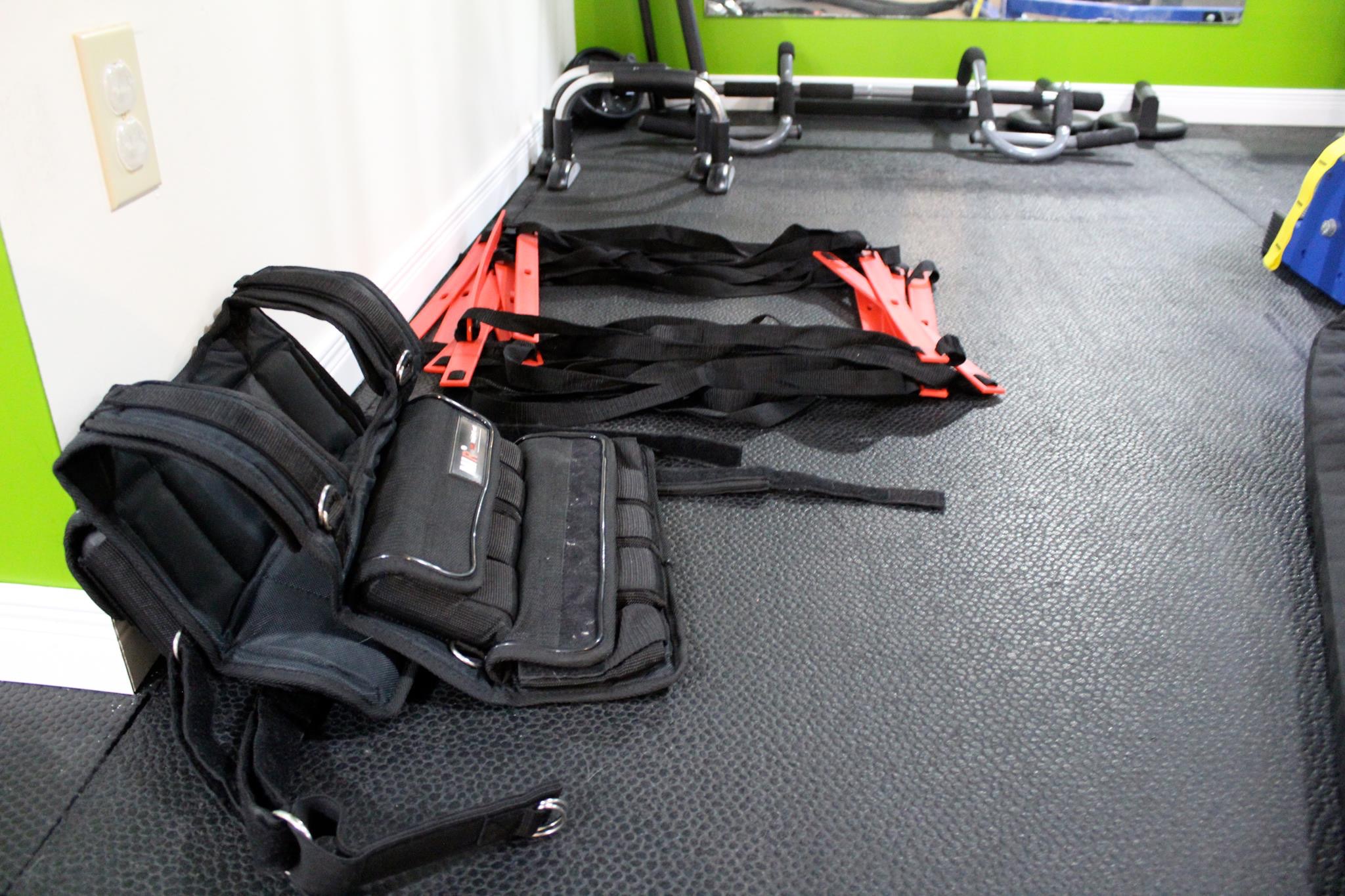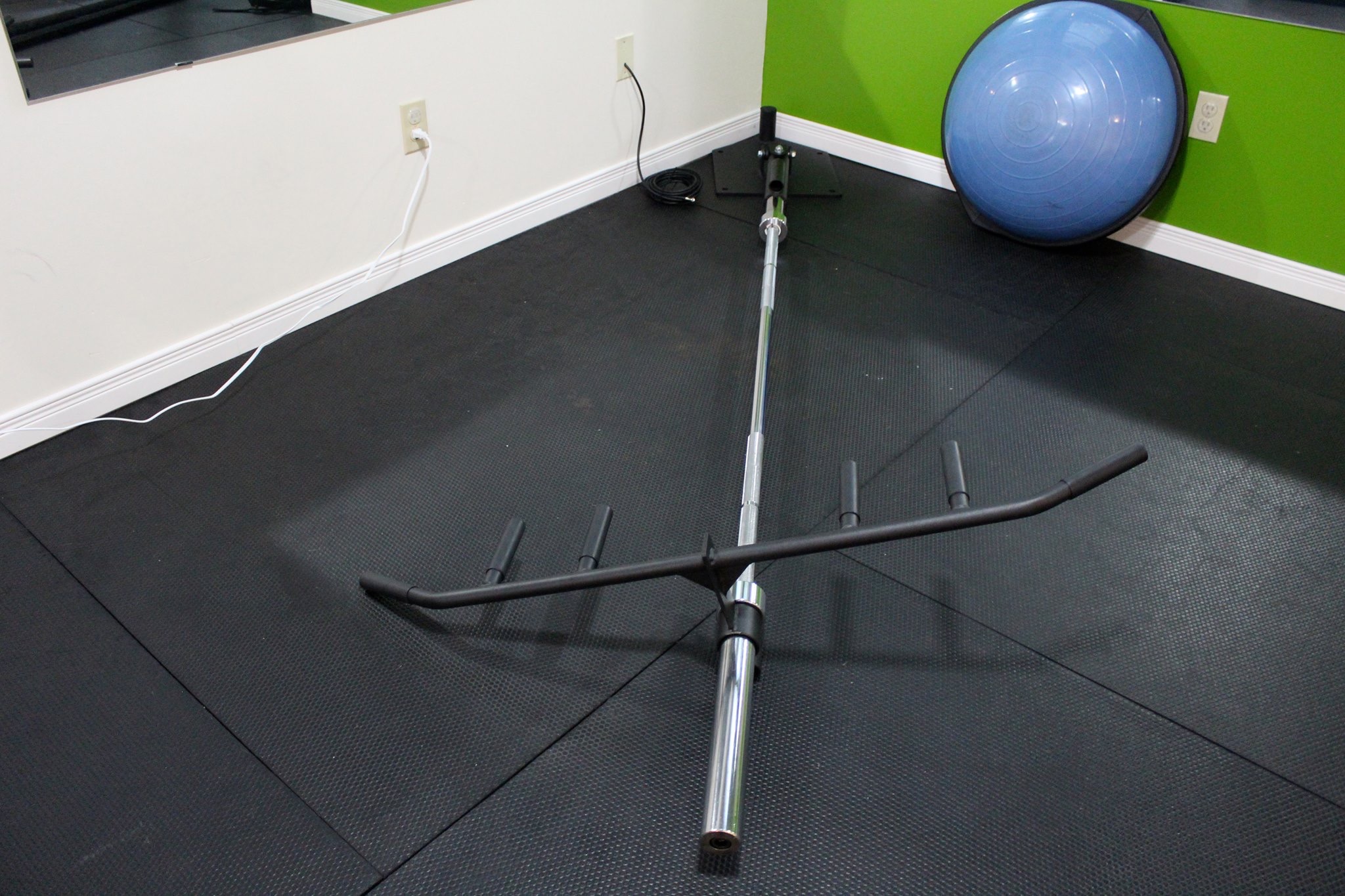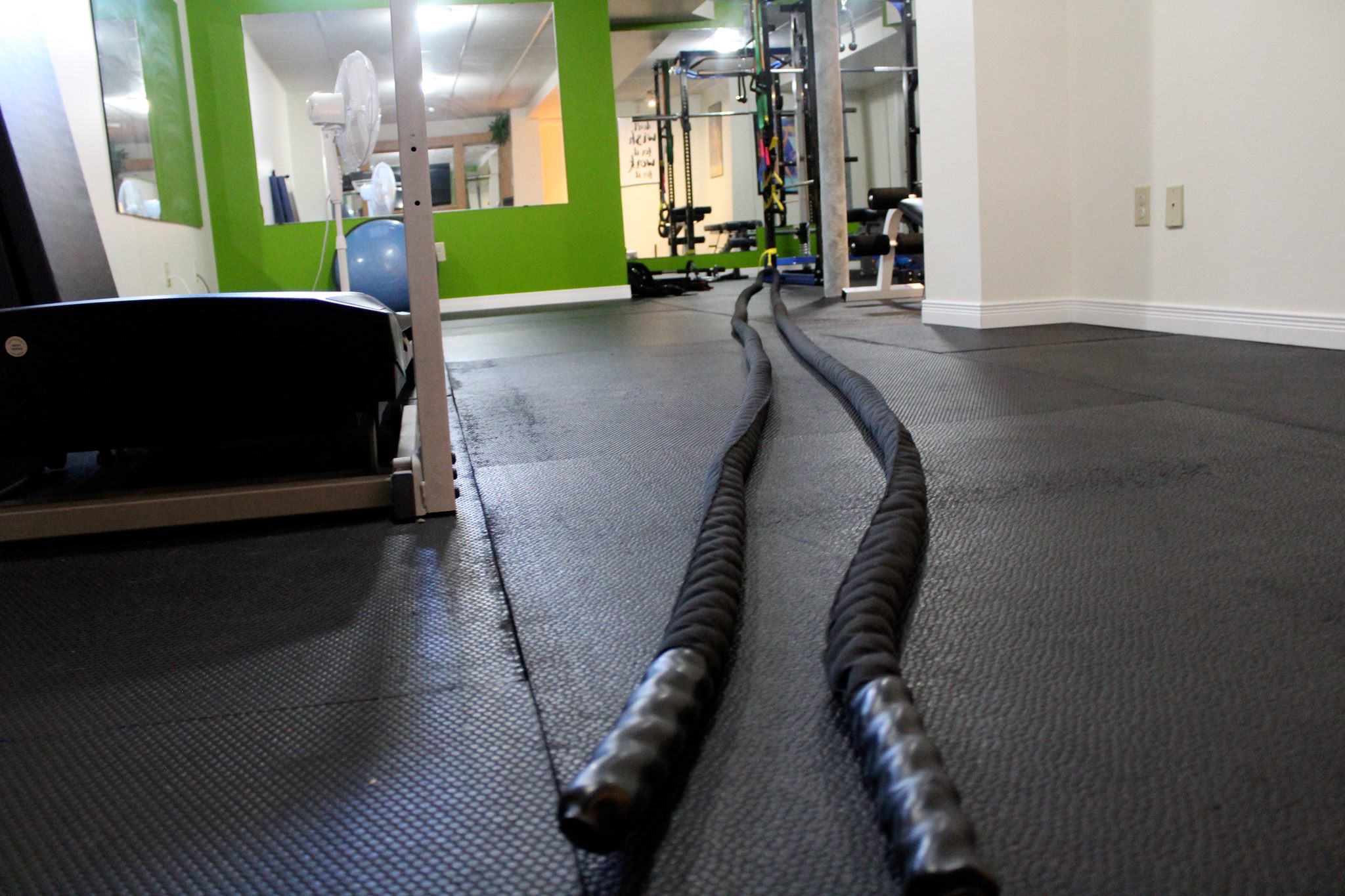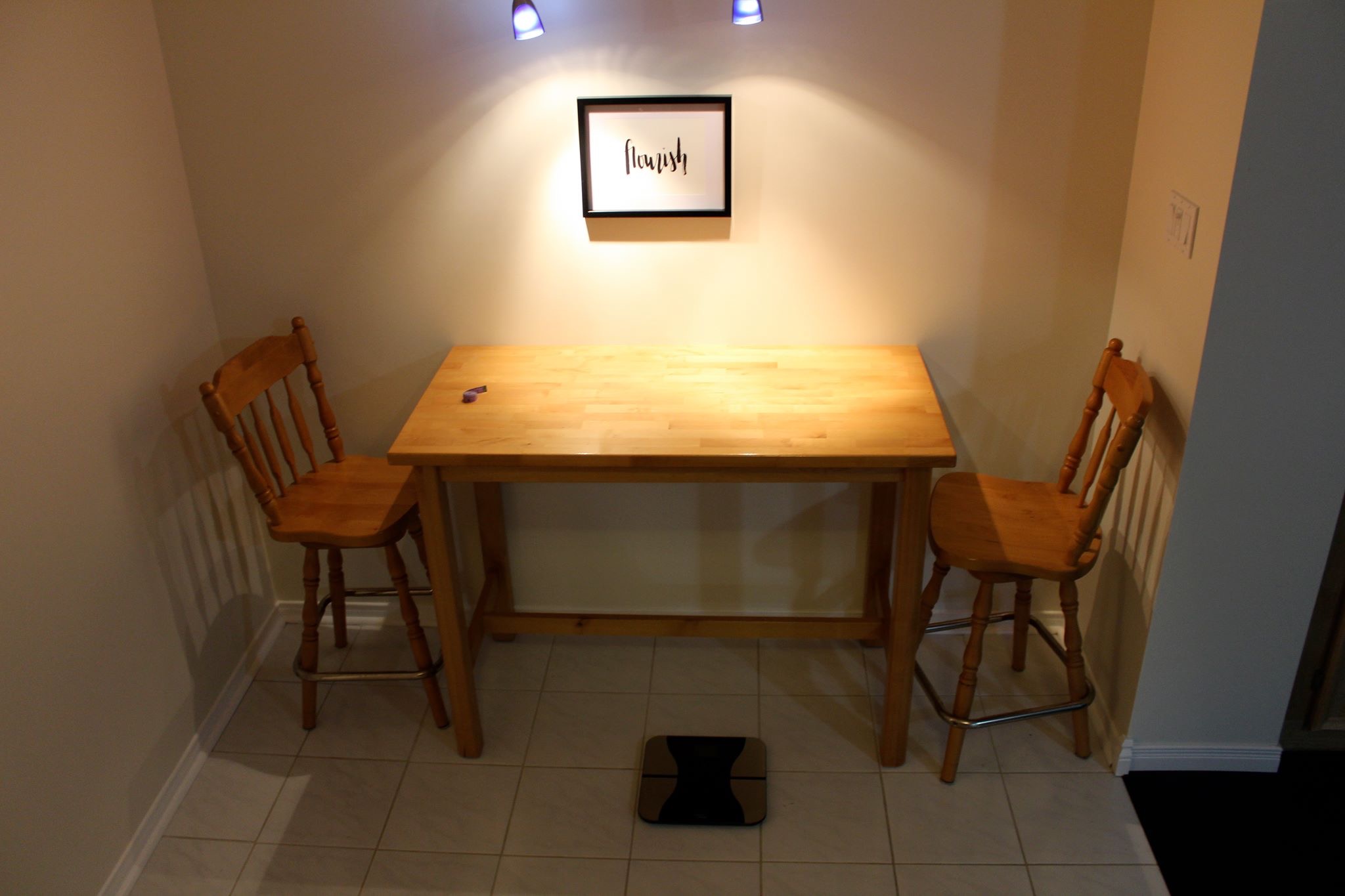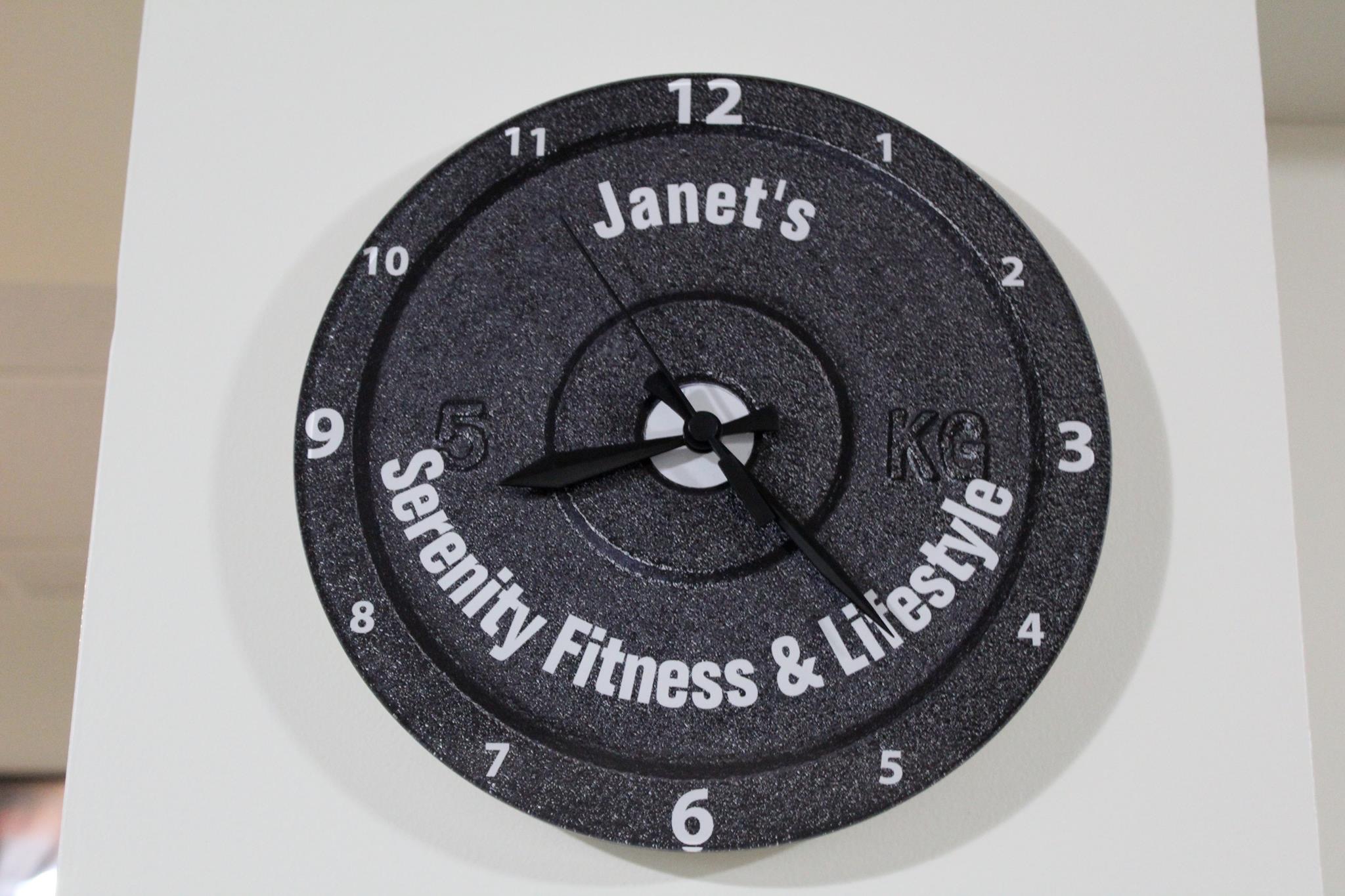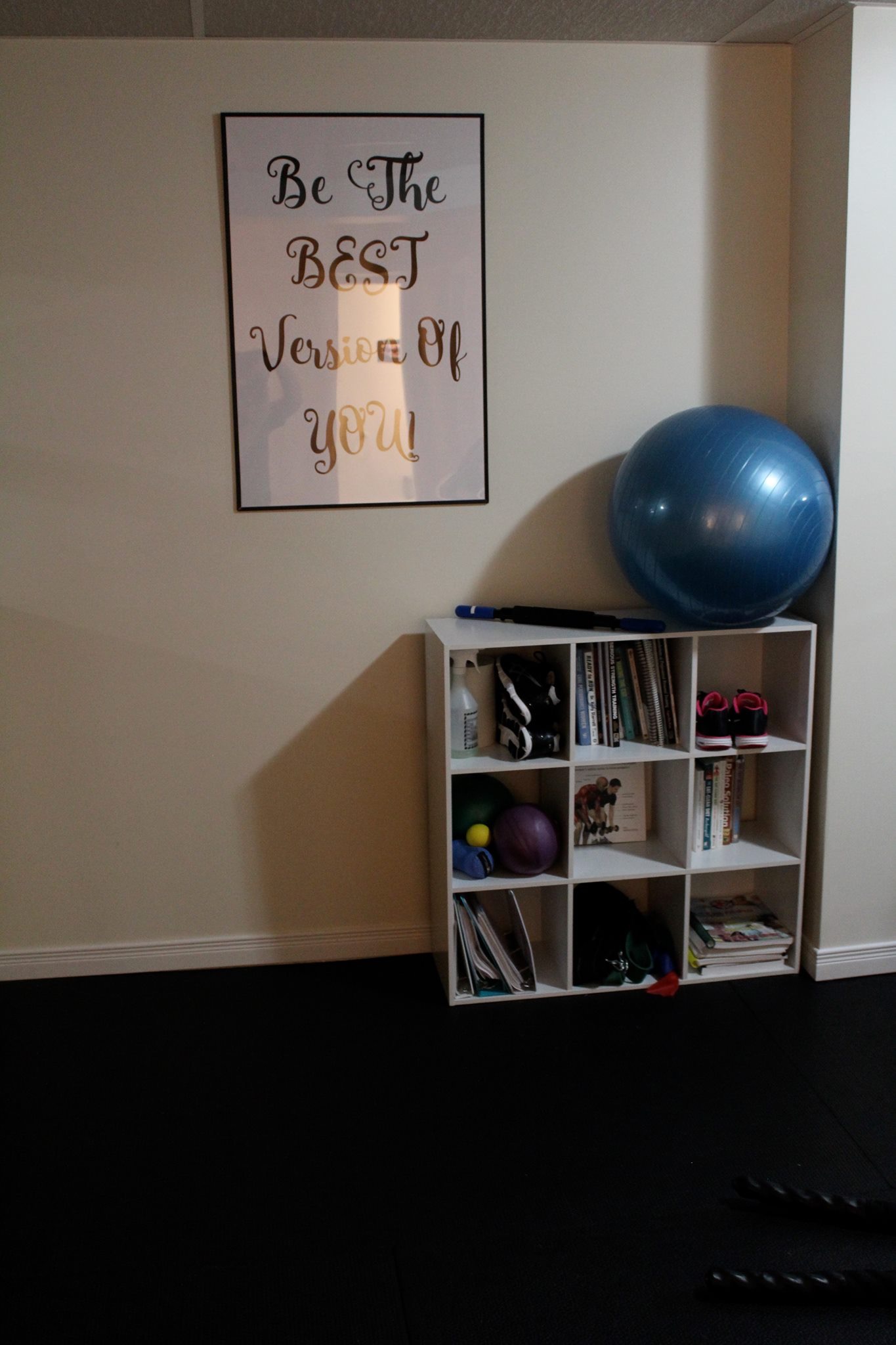 Training & Certifications

9 Years Training Experince
Working with women & men of all ages (14-78)

Sports Conditioning through JC Santana

Certified Hatha Yoga Teacher through Rama Lotus

Specialization in Body Composition, Pain Reduction & Lifestyle Management

Darby Training Systems Level 1

Holistic Lifestyle Coach through the CHEK Institute

Personal Training Specialist, Nutrition & Wellness Specialist, Older Adult Training Specialist, Pre/Post Natal Training Specialist through Can-Fit Pro

Yin Yoga Teacher Training through MindBody Kinect